Client Portfolio
FEEDBACK & TESTIMONIALS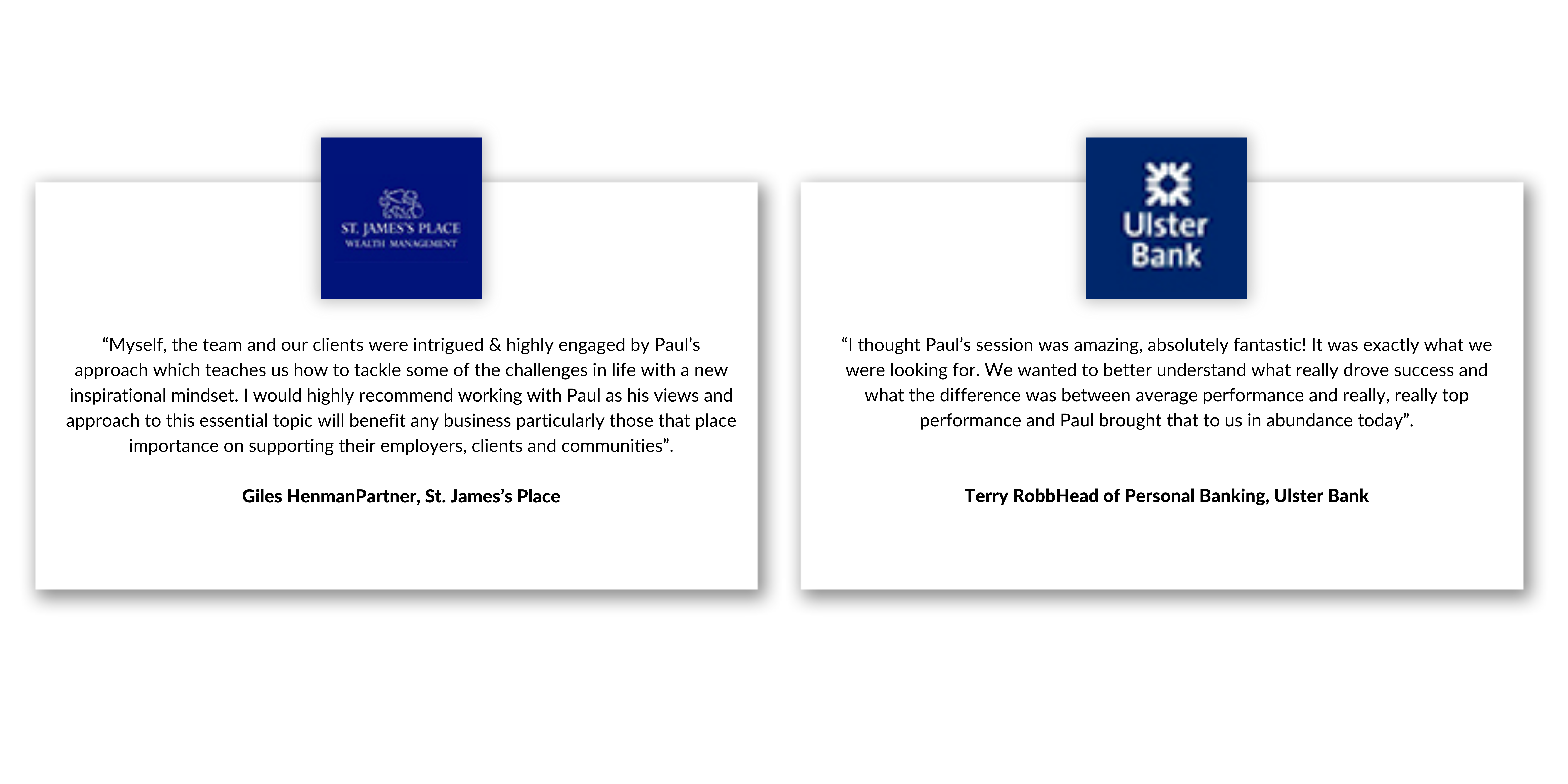 Did You Know Paul Has A Book?
Professional football in the modern era is played every bit as much in the mind as on the pitch. More and more it's becoming clear that natural talent is nowhere near enough to sustain a career in the modern game. Players need to be smart; not academically but in terms of their thinking. The ones who are dedicated, with mental resilience and a winner's psychology are prospering and will continue to do so as the game evolves. The stupid footballer is dead.
Paul's Monthly Newsletter
Sign up for free